Aspedia Implements new Email Server with a new Spam Filtering Solution
A
Development
article written by
Mike Whitehouse
Aspedia Australia are committed to the continual improvement of our technology systems as we understand the importance they play in the ongoing success of businesses. As a result, last night (04/05/2015) our systems administrator implemented a new Email Server with a new spam filtering solution that will improve our ability to detect SPAM messages.
This will reduce on-going SPAM emails being received by our clients. Spammers continually change their approach to sending SPAM as they are continually looking for ways to outsmart systems designed to support legitimate email users. The new system we imp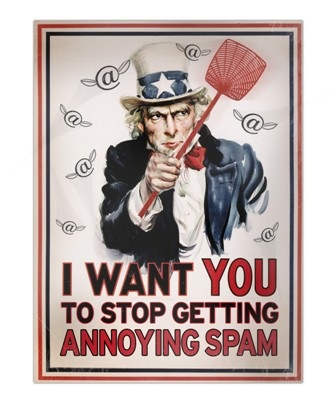 lemented can learn from your behavior so your support to train the software for the benefit of all users is required. What we ask clients to do it to forward any SPAM you receive to designated email account.
The email Server will constantly check for your updates then modify its rules automatically. However spam emails will still get through as no hard and fast rules can imposed by the system or legitimate email may be stopped. It will though learn from the collective actions of our entire client base and the more people who report a specific spammer the tougher it will be for them to SPAM our clients in the future. With the help of our clients and our staff Aspedia aims to reduce SPAM globally.