Let Aspedia take the hassle out of marketing your Business!
A well thought out and planned Online Marketing Strategy can not only help drive leads to your business online and offline, it can also help launch a new business, product or service.
What is an Online Marketing Strategy?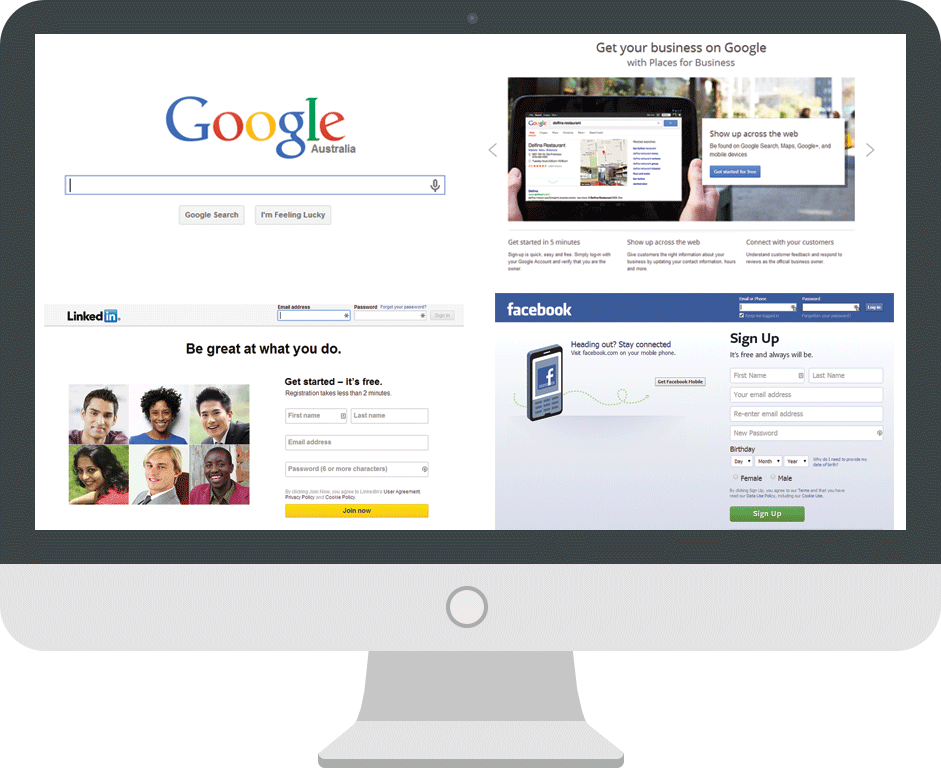 In today's competitive marketplace all businesses need to have a strong understanding of the online market place including search engines, online advertising, social media and email marketing. An online marketing strategy details exactly where you are currently positioned (if at all) and where you need to be positioned. At Aspedia we work with you to gain an understanding of your business, we then undertake a full competitor and market research analysis to establish the right market place for your business within the online realm. Once a marketing strategy is commenced, the full benefits of online positioning can be reaped resulting in increased revenue, improved audience engagement and ultimately increased online leads and sales.
Aspedia's Online Marketing Strategies Include*
Our team of Online Marketing Specialists can offer the following services to help kick start or boost your business:
One of our senior marketing specialists will engage with you and your staff to learn about your business and its specific workflows
We will undertake an extensive market research analysis into competitors, geographic, demographics, growth, channels and climate in the marketplace
We have an in house development team who can tailor an online solution to fit your needs, including mobile or responsive websites
Our specialists have extensive knowledge of content strategy, user journeys and getting the most from your online conversions and will work with you to maximise how consumers view and use your existing, or new website
A full comprehensive report will be presented to you, and your board with suggested online marketing recommendations
*Depending on the package you choose - lite, pro or enterprise, it will contain different marketing elements
Who we've Worked with
Aspedia is uniquely positioned to not only research and develop a comprehensive marketing strategy, but to also fulfill all of your online marketing and web development needs in house.